Main content starts here, tab to start navigating
The Compass Room  is  an attractive event venue located in the seaside village of Pine Point, Maine  and a part of the Clambake Seafood Restaurant, Maine's most popular seafood establishment. Located on Maine's largest saltwater marsh and by 7 miles of sandy beach. We are conveniently located just minutes from Portland and Kennebunkport.
Bob Marley Show
Friday April 21, 2023 @8pm
Saturday April 22, 2023
2 shows 6pm & 8pm
For tickets go to bmarley.com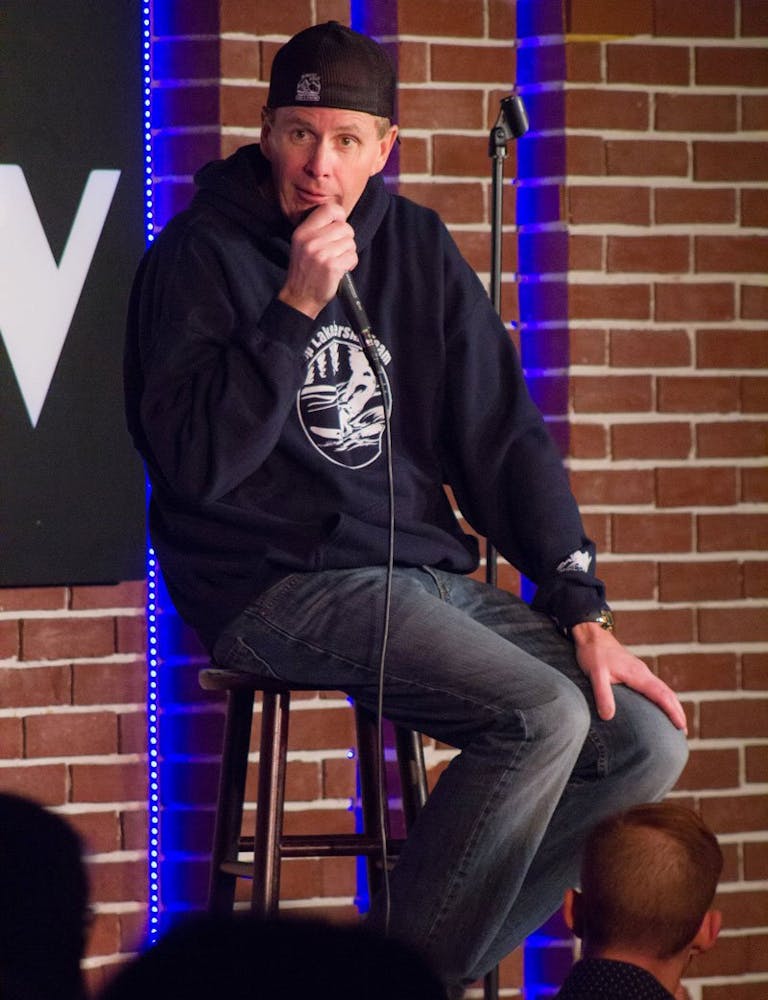 General Admission
6pm Show Doors Open at 5pm.
Arrive early if you would like to eat as we have limited tables that you can eat at in the Compass Room.
8pm Show Doors Open at 7:45pm
We suggest if eating to arrive around 6:30pm to eat in the other dining rooms before the show.