Main content starts here, tab to start navigating
Bob Marley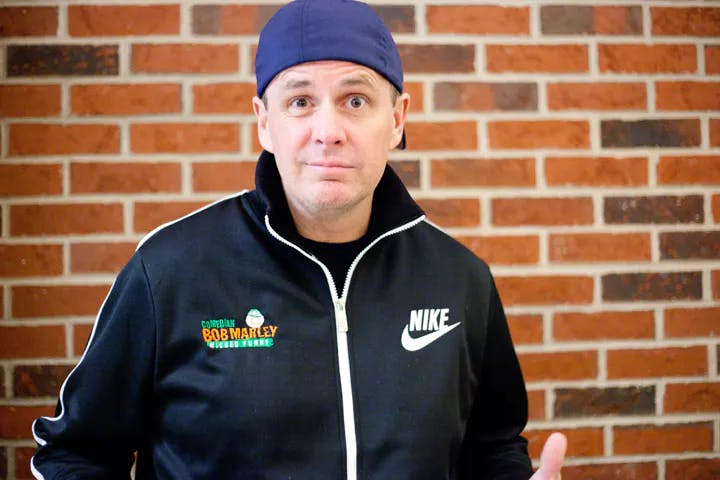 October 1st and 2nd
For tickets and info... www.bmarley.com
The show is in our Compass Room.
6pm show doors open at 5:15. Limiting seating with tables to eat at.
8pm, show we suggest you arrive around 6:30 pm to eat before the show.
The doors will open for the Bob Marley Show at 7:45pm.
General Admission
2021 Clamstock Concert Series !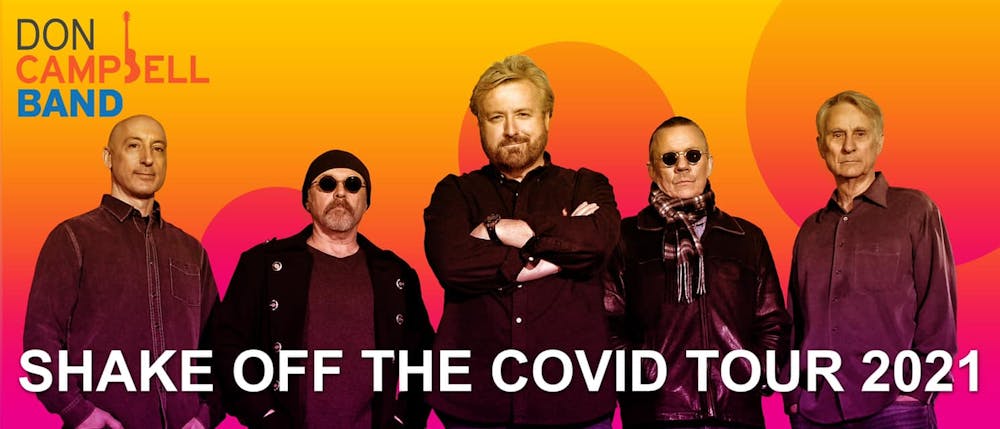 The Don Campbell Band
Free show in our parking lot(weather permitting). If bad weather the show will be in our Compass Room.
Bring your own chairs. Outside Tent seating Available.
October 8, 2021
4pm-7pm
The Compass Room  is  an attractive event venue located in the seaside village of Pine Point, Maine  and a part of the Clambake Seafood Restaurant, Maine's most popular seafood establishment. Located on Maine's largest saltwater marsh just north of Old Orchard Beach, we are conveniently located just minutes from Portland, Scarborough, Falmouth, Yarmouth and the surrounding areas.
This crafted and intimate beachside setting is now available for  weddings, corporate and private events.
Summertime in Maine can feel like a short season, which can add to the stress of planning a wedding or corporate event. Let the crew at The Compass Room assist you in alleviating the stress by assisting you in booking your special event at a location that is sure to create special memories for you and your guests.